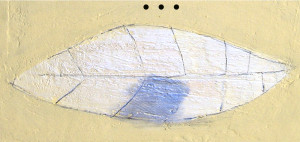 Artist's Statement • Kristy Higby
Documentaries
Finding an engaging subject for a documentary is like meeting someone very interesting and wanting all of your friends to meet them too.
My short docs often involve subjects who have something compelling to say. I align myself with their cause and work to give them a 'louder' voice; a man who sees the importance of being mindful about military casualties of war, an octogenarian who uses handmade tools and equipment to create beautiful hand-turned wooden bowls from the trees she cuts down, an elderly African American who recalls in great detail his experiences living in a small town in the shadow of an elite boarding school; an aging and fiercely independent stripper teaching others her art and participating in a burlesque and sideshow festival, and two estranged brothers who share only one thing, the need to create art.
My films are, in the end, human interest stories about people being true to their convictions. Sometimes those convictions are inspiring and sometimes they are tragically misguided.
I have a 37-year career as a visual artist working in low and high tech mediums such as artists books, digital arts, and filmmaking. My sculptural books and my documetaries tell stories in measured and sequential ways; using 'a creative treatment of actuality.'