On The Bright Side Photo Shoot Website Update
Beautiful day for a shoot!
On The Bright Side photo shoot happened this month. Katie and Rachelle did a fabulous job! We can't thank them enough for squeezing us into their busy summer. The only downside to their visit was that it was sans Neely! We now have dozens of new shots with which to spruce up our site.
Feeling more current and looking good. Check out our first 'About' page. More photos scattered throughout our site. We still have a lot of work to do before the site is completely up to date and ready to launch.
Visit the On the Bright Side Facebook page. These folks have a great eye!!!
Here are a few favorite shots: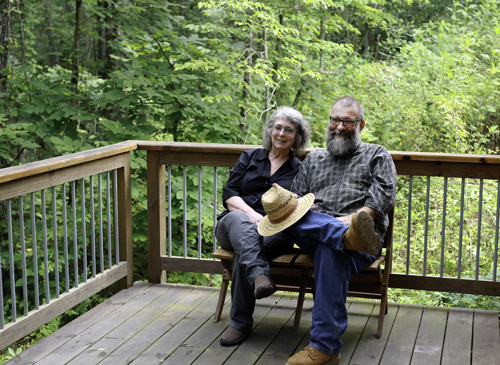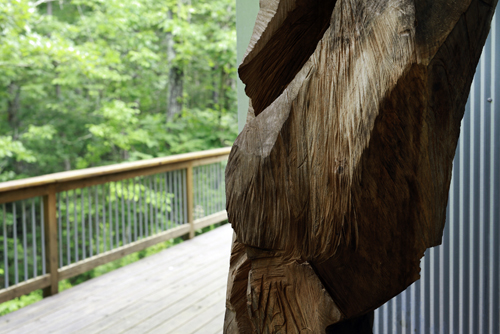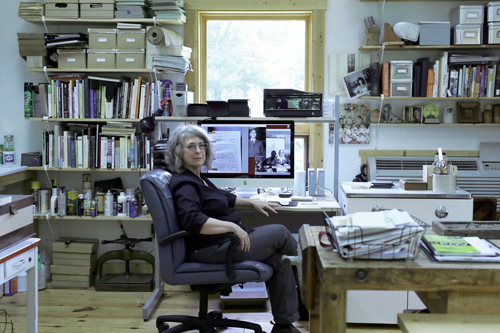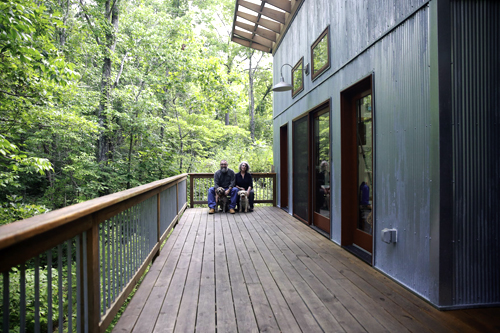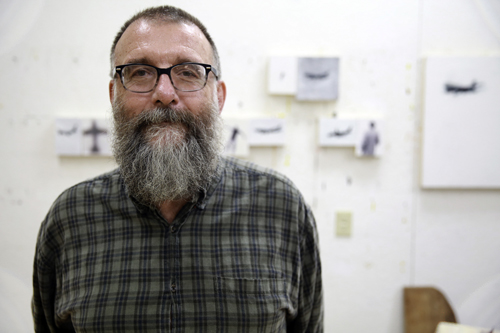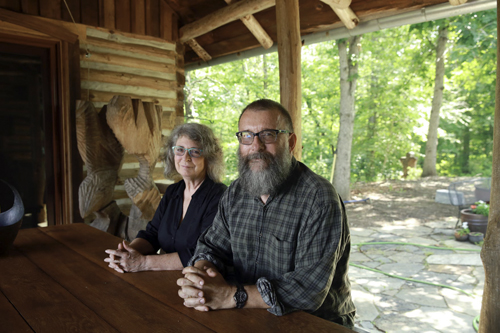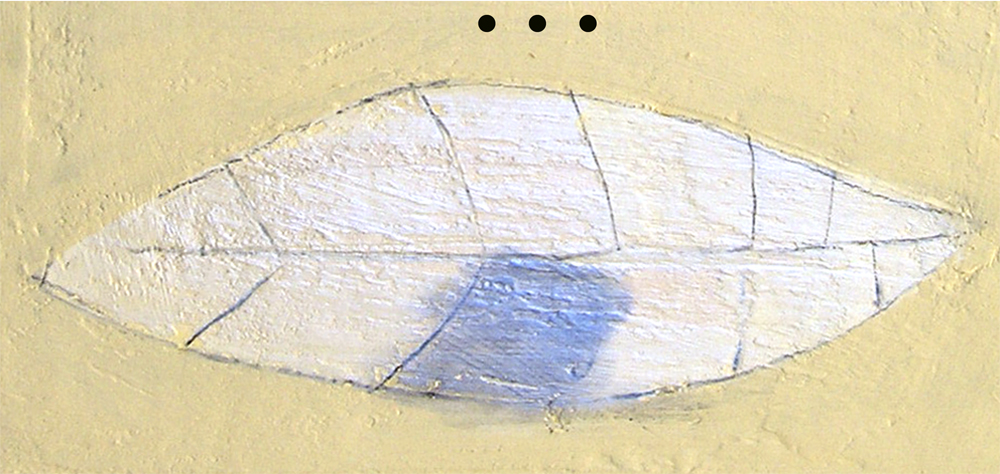 Mountain TEA Studios is a creative life-partnership between visual artists Mark Flowers and Kristy Higby.
Making and teaching art has been at the heart of our life's work for 40 years.